I've finally come to the end of my Disney posts.  I guess when you take a 1000 pictures, you have a lot of things to blog about.  Anyway, I hope you have enjoyed reading about our trip to Disney.  I thought I would wrap it up for you with some organization of all the posts.  I love organization!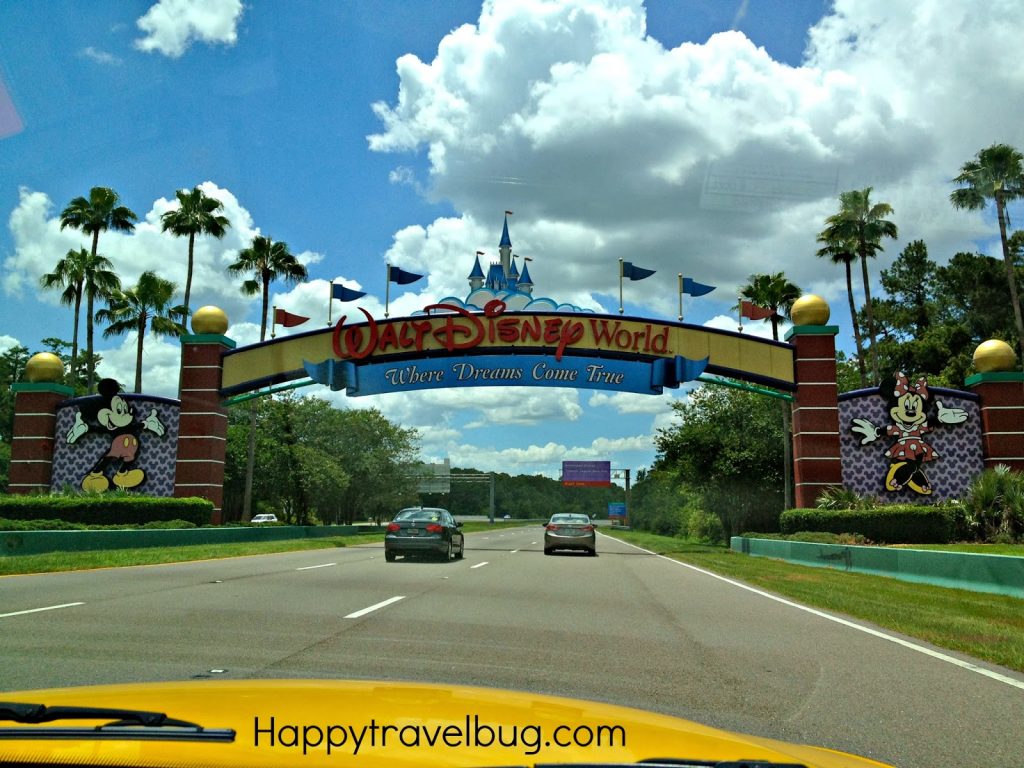 Kouzzina Restaurant by Cat Cora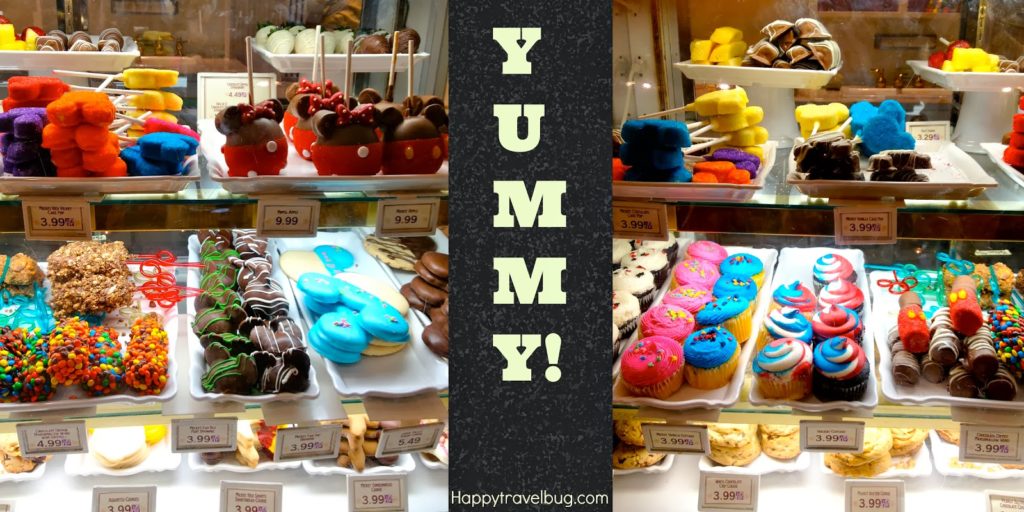 The Parks
Animal Kingdom and Electrical Parade
Hollywood Studios
Epcot
Morocco at Epcot
Japan at Epcot
Magic Kingdom and Dinner at Kouzzina
Celebrate a Dream Come True Parade
Magic Kingdom and Epcot
Disney Icons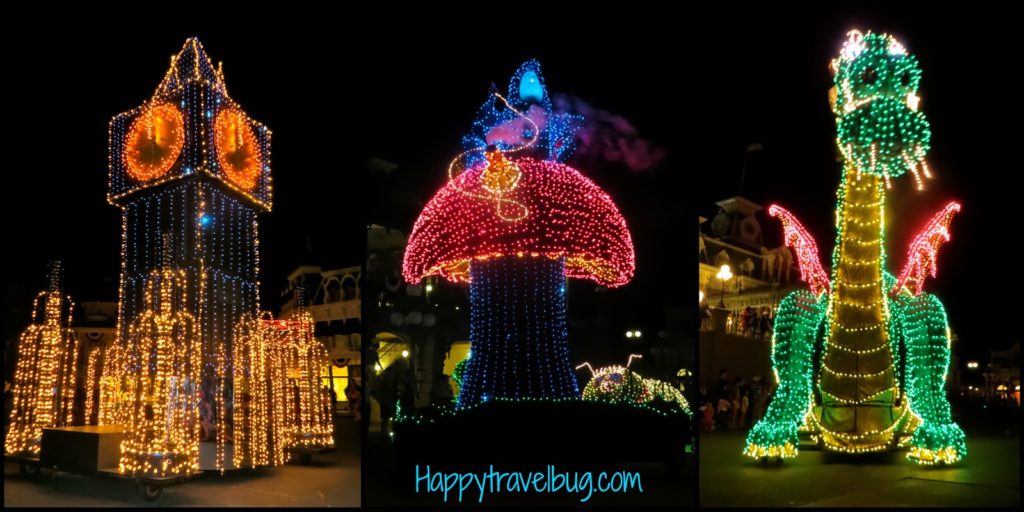 Downtown Disney
Beach Club Resort
Packing for Disney
Last Day at Disney
Disney Shopping
Universal Studios
A Day at Universal Studios
https://www.happytravelbug.com/a-day-at-universal-studios-orlando/
I hope everyone has enjoyed my Disney World series.  I have lots of great restaurants and weekend trips coming up, as well as, my trip to Las Vegas and a Mediterranean Cruise!  Happy Travels!