I am usually sad on my last day of vacation, because I never want them to end.  Today's post follows my last day at Disney World.  My in-laws had gone home and my kids wanted to sleep in, so I headed off to Epcot all by myself.  To be honest, I was a little sad the kids weren't going with me, but I decided to make the most of it and try things that teenagers aren't usually up for.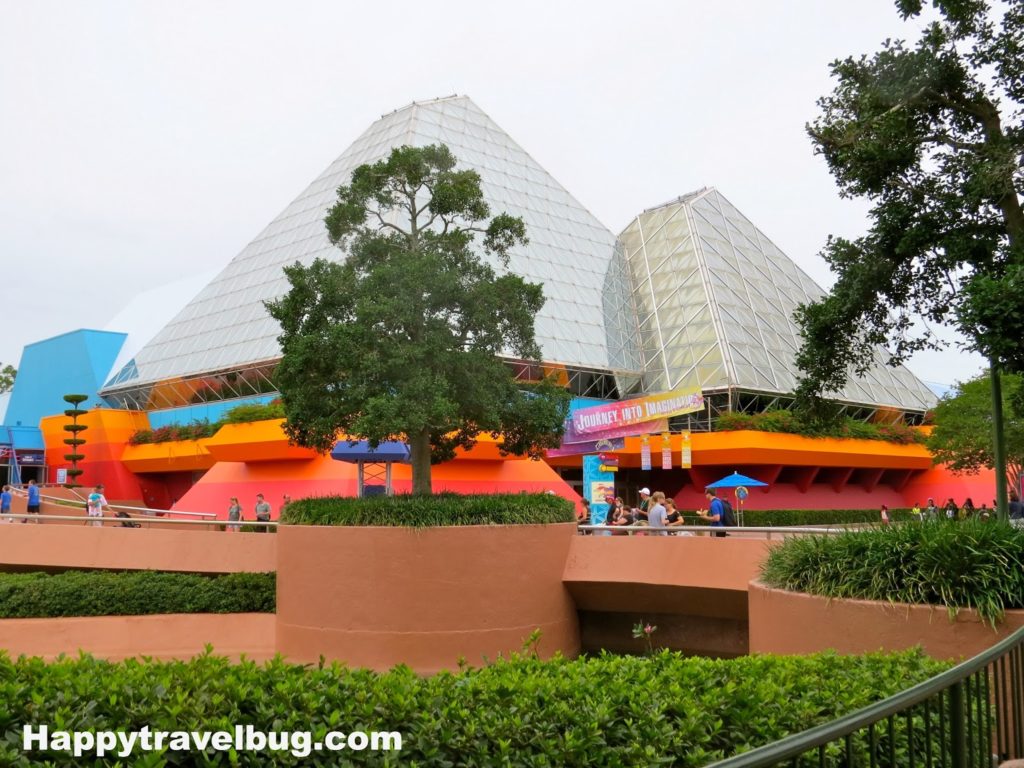 After going to "The Land" and riding on "Living with the Land", I headed over to Journey into Imagination.  (I did sneak in a few Soarin rides)  I had been on "Living with the Land" when I was a little girl because my brother wanted to be a farmer and was so excited about going on that.  I love to learn about anything, so I found it very interesting.  After that, I headed over to Journey into Imagination.  I don't remember ever going on this.  Not something I need to do again for a while.  But I was glad to try it.  Next I headed into the world showcase.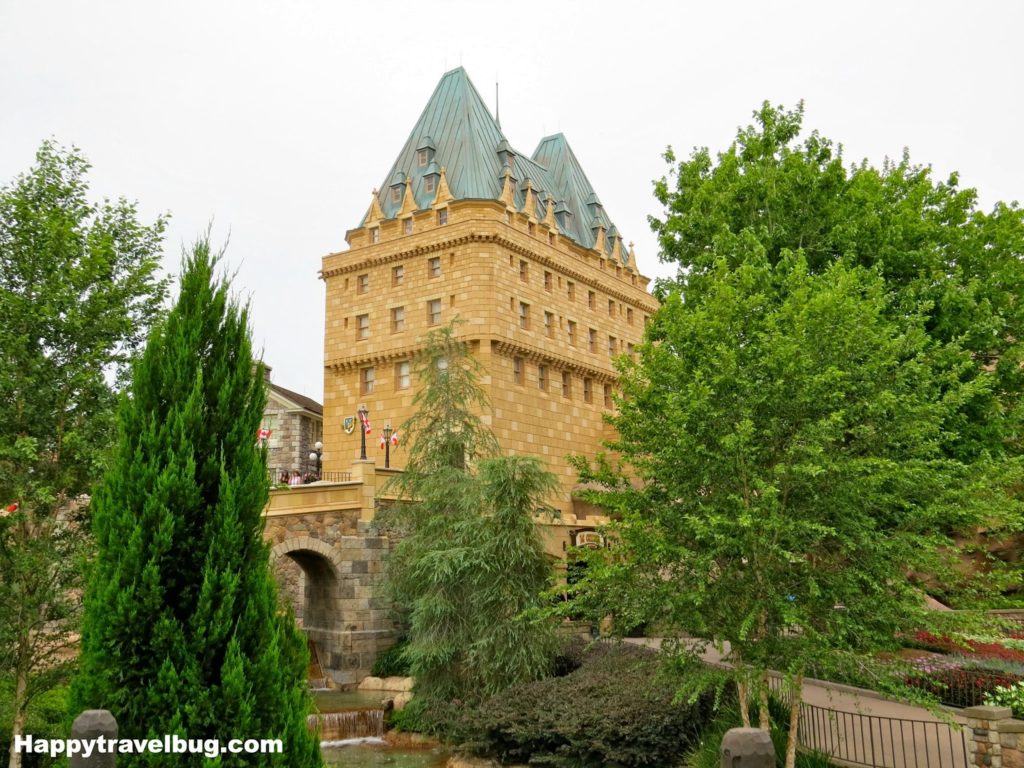 Even though the kids like the world showcase, they don't like to explore as much as I do.  So I spent lots of time in Canada.  It happened to be Canada Day, which was cool.
I am lucky enough to have been to many parts of the real Canada.  It is a gorgeous country!  The Canada part of Epcot is gorgeous as well.  Just look at these gardens below!
You see why I was sad to head home?  But like I said, All good things must come to an end.  My addition to that quote is…..now let's go find the next good thing to start.  🙂
After lunch at Beaches and Cream, we headed off on Disney's Magical Express to the airport.  You'd be surprised at the fun things you can find at the Orlando Airport.  Like these giant Sketchers and high heeled Crocs.  I didn't even know they made such things!
I also found this giant Hello Kitty.  You can't really tell how giant she is (my bad), but trust me.  Not sure why I love her, but I do.  Actually, I know why…she makes me smile.
And another great find at the Orlando airport was Lush.  I love Lush!  They even put it in special packaging so you can take it on the plane.  So I made the best of my time at the airport.  What is my next fun adventure?  Stay tuned to see!  In the mean time, watch this video of my last day and go subscribe to my YouTube channel just for fun.  🙂