Five states, over 3000 miles, 30 bags of corn nuts and 450 pictures later…we are done with the Wild West Road Trip!  It was the first true road trip vacation we had ever taken as a family and it won't be the last.  We had a great time!  Thought I would end things with a quick recap of the trip.
Day one: Iowa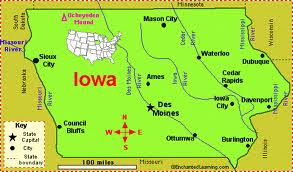 Day Two, Three & Four: South Dakota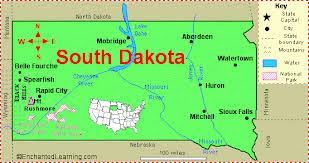 We stopped to stretch our legs at
Sioux Falls Park
.  Then it was a LONG
drive across the entire state
, enjoying the scenes as we went.  Many of our South Dakota stops were all on the western side,  pretty close to one another.  Those included…
Day Five, Six, Seven & Eight: Wyoming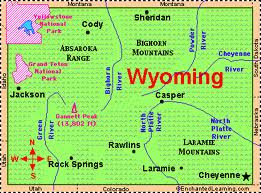 We covered the entire state of Wyoming, from the small tourist attractions to the big ones, we tried to fit it all in.  This is what we managed to do in our four days…
Day Nine: Nebraska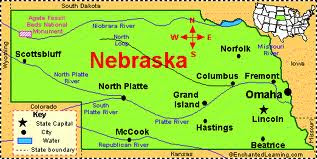 We spent day nine traveling across the entire state of Nebraska.  But I managed to find a few interesting things to do along  the way.  We enjoyed the museum at Fort Kearny called
The Great Platte River Road Archway.
We also made a quick stop in Omaha to see where our alma mater played in the college world series.  This was a request by my husband, who is very nice about stopping at all of my interests, so we couldn't pass this up. 🙂
Day Ten: HOME!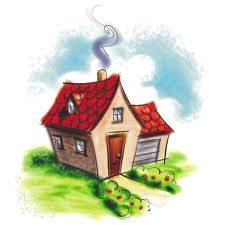 To tell you the truth, I could have easily stayed gone many more days.  I love exploring new places and doing it with my family is like the icing on top.  Vacations truly are my happy place.  That's why I don't just have the travel bug…I have The {Happy} Travel Bug! 😉