After our stop at the
Mud Volcano
, we headed to Artist Point.  It is unbelieveable the different landscapes you come across in Yellowstone, literally right down the road from the next. If you read my blog, you know I love
waterfalls
.  I wasn't about to pass this one up.  Have you heard that expression "a picture is worth a thousand words"?  Not much you can say about Artist Point that these pictures don't.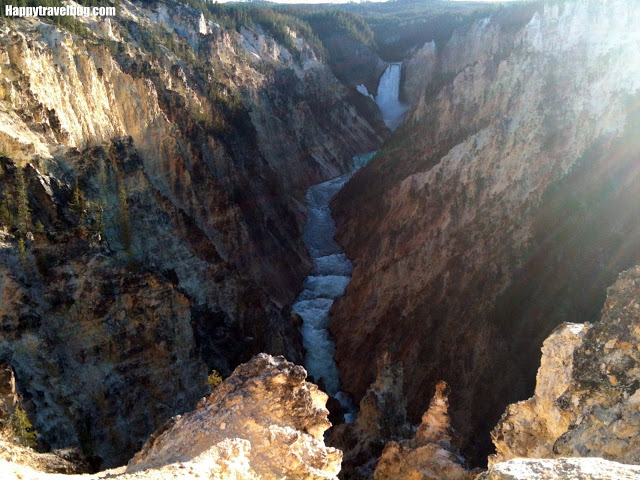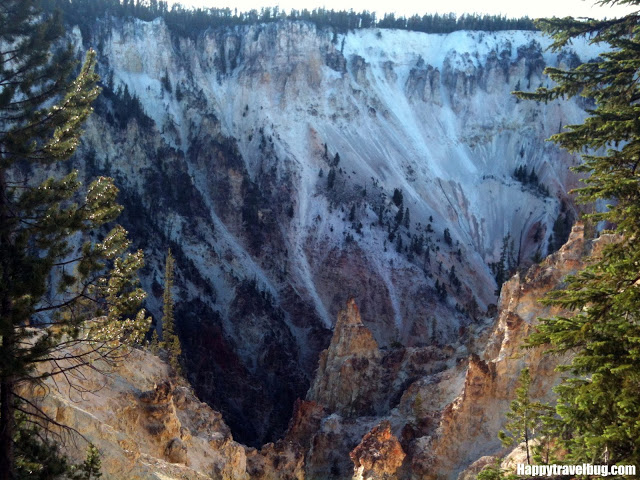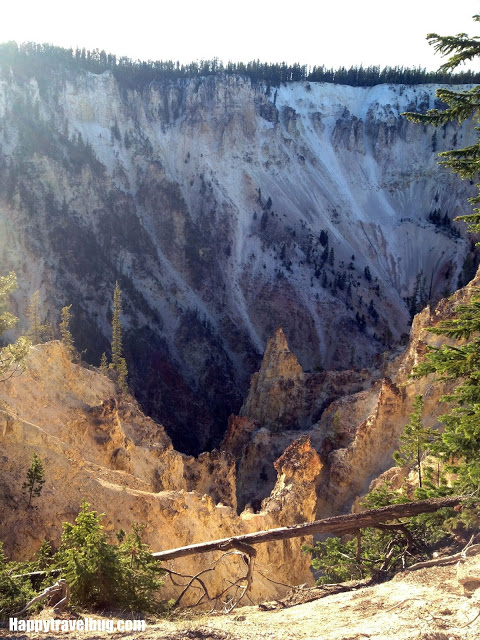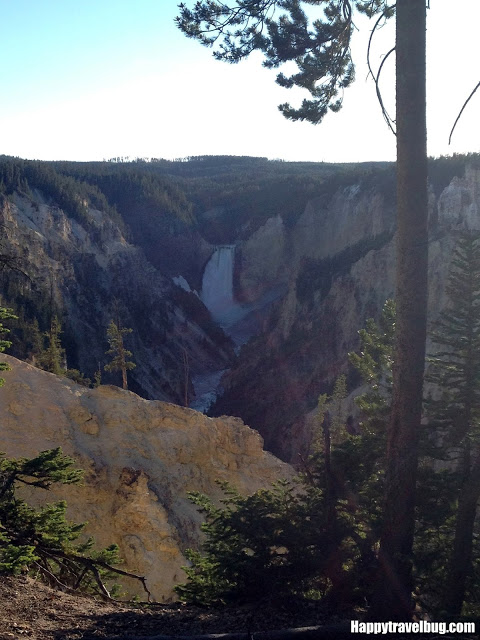 I'm always amazed at how many years it must have taken for the water to cut through the earth like that.  Waterfalls can be so powerful and yet, so beautiful and peaceful.  Yellowstone was such an amazing place that I think everyone should see at some point in their life.  That is why I added this post to
The Best of the USA
link.  It truly is one of the best places in the USA!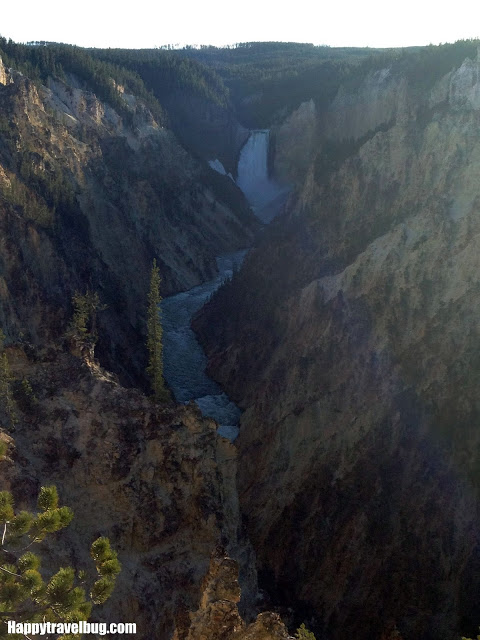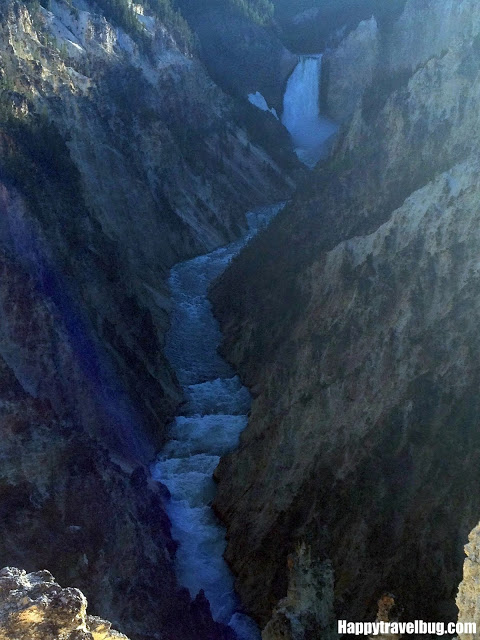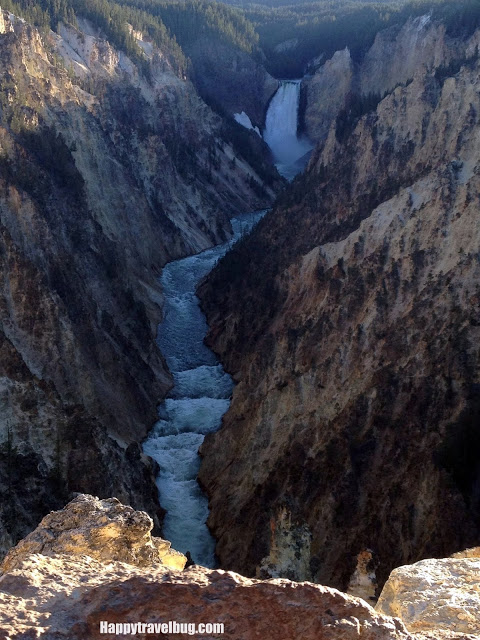 We took a family picture with the waterfall in the background and used it for our Christmas card this year.  I also made a iPhone cover on Shutterfly.com for my phone using the same picture.  Now I have a one of a kind iPhone case. Have you ever used a vacation photo to make a gift?