There are a few extra things I didn't get to tell you in my other posts on Bermuda.
Ginger Beer…YUMMY! Some places even have diet.  This is what they use in the famous Dark and Stormy drink, which I also really liked! It has rum in it with the Ginger beer, which isn't beer at all, more like a ginger ale. If you are a fruity drink kind of person, I suggest you try the rum swizzle.
The colorful houses are awesome. My family all picked their favorites by the end of the trip. They have these white roofs that are pretty, but actually serve a bigger purpose…to collect rain water for household use.  See the ridge around the bottom.  Very interesting!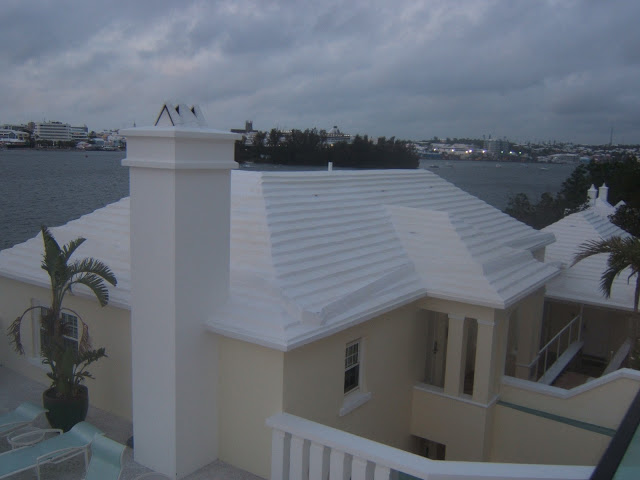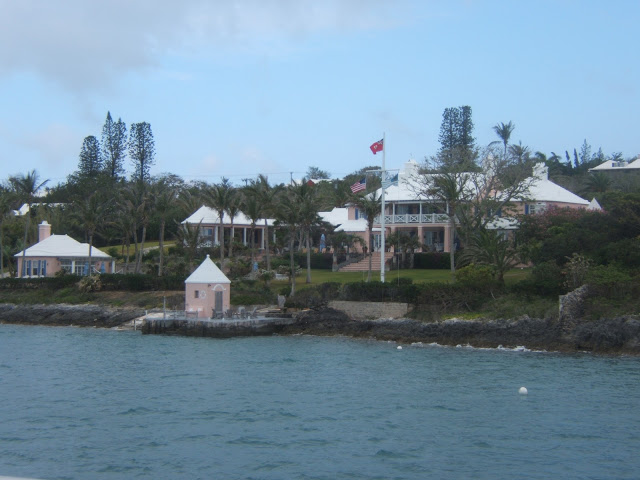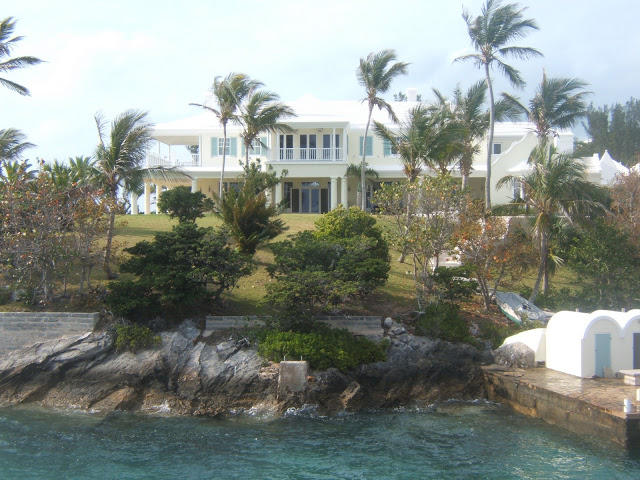 Bermuda has some interesting birds if you are a birdwatcher. I like to look at them, but it is really more my husband's thing. I did get this awesome shot of a Great Kiskadee one day.  He was looking right at me and I couldn't see all his beauty, so I asked him to turn his head for a better picture AND HE DID! The whole family was there and they couldn't believe it! Fun moment!